How to React In Case You lose Your Passport?
Just a few hours are left until you leave for the airport. You peep into your bag to check if you have placed your passport, wallet, keys, etc., but then you suddenly realize that the passport is missing. You reopen your suitcase, all of your bags and pockets, but still, find it missing. 
Oh, no!
Your passport has been lost!
What the hell will you do at the last moment?
Okay! Stay calm, don't worry. There are still a number of things that can help you out with this issue!
Image Source: https://www.pexels.com/photo/round-black-chronograph-watch-on-table-near-germany-passport-an-banknote-on-table-1438863/
Check out the latest airport parking Stansted deals at EzyBook and initiate a stress-free airport parking experience at Stansted Airport.
According to research, every year about 50,000 British people lose their passports while abroad, ultimately costing them about £5 Million!
As a first step, you need to report your passport theft/loss at the GOV website here, hence preventing the others from using your identity.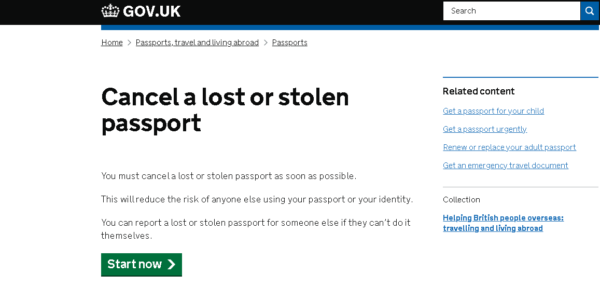 Try to keep as much evidence as possible to prove your identity. Keep a number of your passport copies, so that in case you lose it, you can present them when required. You can apply here for an emergency travel document. This document can help you to reach home safely! However, if you have come to know about a passport lost in the middle of travelling, then you can only go to 5 countries only. It's mentioned in the emergency document when you can enter or leave a country. If you need a last-minute "passport" you will need to show this emergency document.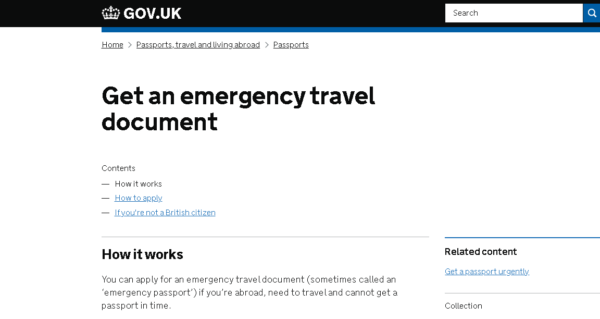 Money doesn't matter when you are in some sort of trouble. 2 days processing is required to attain this document. It is really important to act fast when you come to know that you have lost your passport.
While on travel, try keeping the necessary travel documents in a safe place in the hotel like a locked drawer. Use an alternate identity while exploring locally, so that your passport is safe and secure. In case, you have to take the passport with you due to certain reasons, keep in the pocket of your coat that you don't use frequently, to minimize the risk of falling out while taking out the wallet from your pocket.
Compare airport parking services in advance to arrange your airport parking at affordable prices.