How an Unplanned Trip Can Disturb Your Travel Plans?
Nowadays, travelling and exploring new places has become a passion for travellers. Many people prefer to plan their travels plenty of time before departure, while there are still those, who never plan anything. Air travel never proves to be stressful, when you are appropriately prepared for it.
The airports advise passengers to reach the airport, at least 2 hours before the flight so that the risk of missing the flight can be minimized. This is particularly important when your flight is scheduled from a crowded airport.
Everyone knows that Manchester airport is one of the busiest airports in the UK. Due to the huge number of passengers, the official parking area is unable to meet the parking needs of all the passengers.
When you are stuck in the on-site parking lot and are unable to find an appropriate parking spot for a long time, the entire excitement of your trip is ruined. The situation becomes even worse when you are accompanied by young children.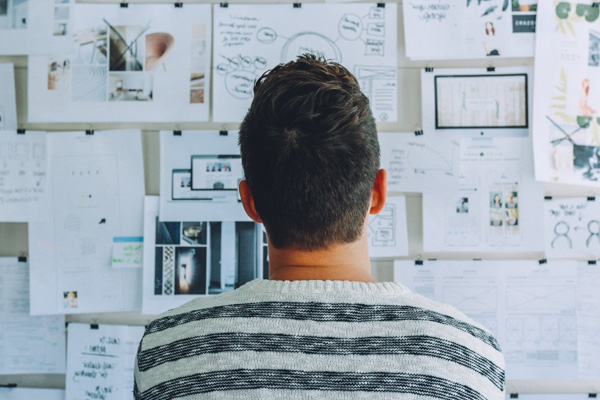 Image by Startup Stock Photos at Pexels
A few issues that can leave you stressed at the airport include:
Parking troubles
No guarantee regarding the safety and security of your car
Risk of car damages
High parking prices
No proper parking slot for your car
The ideal way to get rid of such issues and troubles is to plan and arrange everything associated with your travel in advance. Advance Planning ensures a comfortable and stress free travel for you.
Check out the latest airport parking deals and book the one offering maximum benefits within your budget.
You should opt for a smart parking amenity due to these reasons:
Guaranteed parking slot
No risk of car damages
Easy and stress-free parking procedure
Professional and well-trained chauffeurs
Get rid of self-parking troubles
Make sure to book an authenticated and dedicated airport parking Manchester amenity and initiate a stress-free beginning of your travel, with peace of mind, knowing that you have hired an appropriate parking service for your vehicle.