A Poor Parking Plan Can Spoil Your Travel
While planning your travel, you need to be very careful and conscious about certain things that are essential for a happy and peaceful trip.  But keep in mind, minor negligence can entirely spoil your travel. You need to plan your travel perfectly and with full attention whether you are heading for a shorter or longer trip. A good and advanced parking plan is very essential for the safety of your car. It should be given top priority as any poor parking experience lays the foundation for a stressful and unpleasant journey for you.
As a result of the bad parking experience, you may have to face: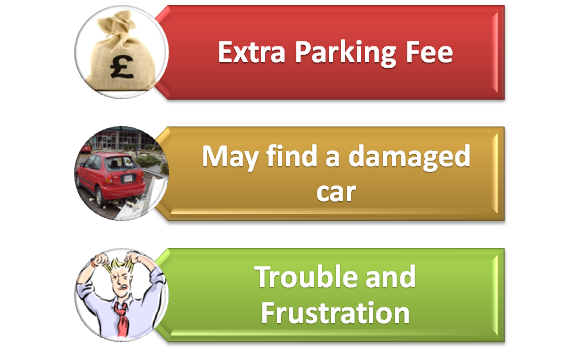 Why is a suitable parking plan important for happy travel? Let me explain with proper reasons. For instance, if you have not arranged a parking service for your car and have decided to leave it home, still you will keep on worrying about its safety while being away from home. Someone can still steal it when no one will be at home to take care of it. Also, you will require a taxi that can take you to the airport for the flight day. While choosing a local parking service, you will be facing a similar situation.
Booking an off-site meet and greet at Gatwick amenity would be the ideal solution for all such concerns and doubts. It not only ensures the safety of your vehicle but also proves to be a simple, easy to understand and cost-effective option for budget travellers.
Image source: https://www.pxfuel.com/en/free-photo-exkcj
Due to tough competition in the market, most of the airport parking companies try to offer multiple deals to attract passengers. You can simply compare airport parking deals and then choose the most suitable one according to your parking needs and budget. Be careful and try choosing the best option for your car. It will be worth comparing several services before completing the online reservation. Due to a number of discounted codes being offered for those proceeding with online reservations, you might be able to avail a good discount.
Meet and greet is the service appreciated by most of the passengers, as it gets them rid of self-parking troubles of the departure day.