EasyJet Passengers in Serious Trouble at Stansted Airport Due to Strike
EasyJet passengers might have to face "check-in-chaos" this July after the announcement of 17-day strike announcement, over the long-running pay dispute. The strike is scheduled to start from 25th July.
According to Unite the union, the strike will be involving 43 passengers service agents, that are working at check-in desks for EasyJet at Stansted Airport. Those agents that have been employed by Stobart Aviation Services have voted unanimously in support of the strike through a ballot in the start of this month.
The strike dates, being announced are from July 25-29, August 2-5, August 16-19 and then from 23-27 August.
Have you booked a flight during these dates from the Stansted airport? Check out airport parking Stansted options at EzyBook to secure a parking space before time.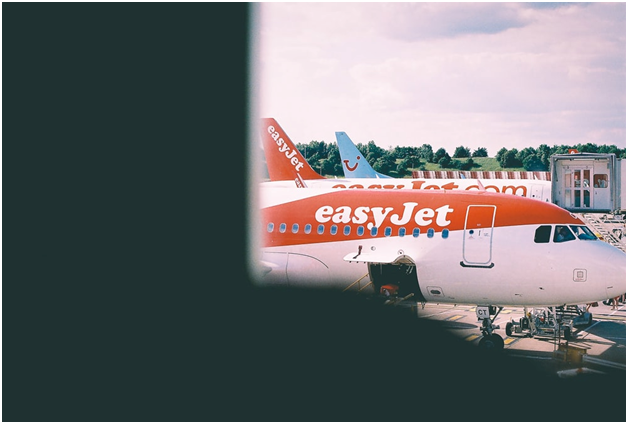 Blog News Source: The Sun
Mark Barter, Unite regional officer has agreed that due to strike, thousands of EasyJet passengers that have to take their flight from the Stansted airport, during these days will have to face the severe disruptions. According to him, the major disagreement is that the agents that are employed by other companies are already getting 20% more for the same job at Stansted Airport.
EasyJet spokeswoman said they were conscious of the possible dates of strike announced at Stansted Airport by the Stobart Aviation check-in employees. He further added that they will be going for a contingency plan so that the passengers are not adversely affected. Still, it is anticipated that the dispute will be resolved by Stobart Aviation and Unite.
The Stobart Group spokesperson has announced that negotiation and dialogues are being carried with the unite representative and possibly the dispute will be resolved before the start of the strike. However, a contingency plan will be implemented to minimize the disruption for the passengers.
If you have reserved flight during the strike dates, keep yourself updated with the latest information, so that you are aware of any contingency plans made by the officials to facilitate the passengers.
Are you looking for long term options for your car at Stansted airport? Don't forget to compare airport parking deals!