The Efficient Way to Deal With Difficult People During Travel!
Sometimes we have to deal with the difficult people in school, college or office. It becomes a lot problematic when you have to deal with such a frustrating situation during travel. There may be times, when avoiding the difficult people becomes simply impossible. When you are travelling with friends, work-mates, or even in-laws, you need to try your best that others don't get irritated or uncomfortable because of you.
Find out cheap airport parking deals at EzyBook to reserve the parking spot for your vehicle ahead of departure.
Keep in mind of the few useful tips, while dealing with the difficult people at the destination:
No matter whatever the situation might be, try not losing the temper. When a problematic person sees you calm and unmoved in the response of his bad and strange attitude, he will start noticing you and will try to speak nicely and behave sensibly.
Proper understanding greatly helps you to deal with difficult situations. If anyone is behaving badly or rudely, there must be a strong reason behind that. Try finding out that specific reason and avoid the situation that is instigating his bad attitude.
Such a situation might be very difficult and may require many efforts from your end, but at least you can give a try to build rapport with such person/persons. They do have feelings of being a human, try to understand them and be nice towards them to improve their mood.
Treat others with respect and you will see that this gesture really works and people start acting kind and nice towards you.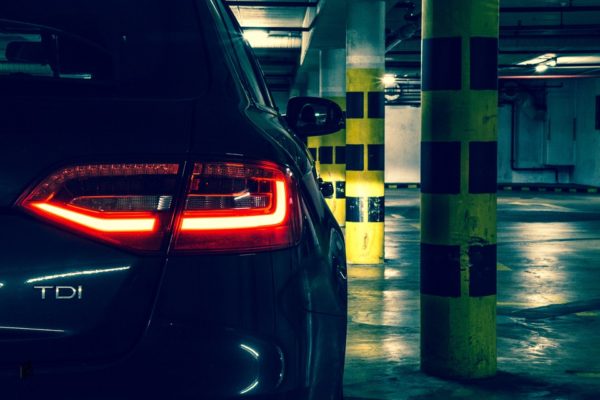 Image by i-eagle123
Image Source: https://pixabay.com/photos/auto-audi-a4-automotive-vehicle-1022457/
If your entire efforts while handling the difficult people go in vain, and you find them absolutely negative and impossible to handle, the ideal solution will be to start ignoring their existence.
Book Heathrow airport cheap parking deals to arrange your airport parking perfectly at Heathrow airport.