Learning to Solve Parking Hassles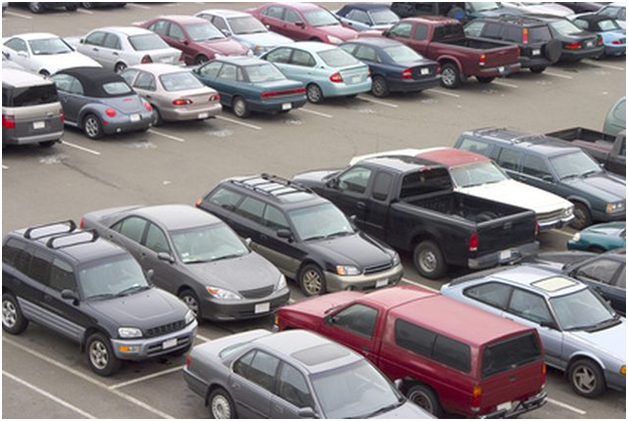 Sometimes having a peaceful journey seems far from possible. There could be many reasons behind it. No matter what the situation might be, you should not let the stress of planning a perfect trip spoil the fun of travelling. The art of a flawlessly planned trip comes with experiences. Speaking of good planning, you can use UK airport parking deals to avoid the tension of facing parking hassles which could become one of the biggest reasons behind a spoil trip.
Since there are many parking services you can choose from, but if you are going with your family, then meet and greet parking might be the best choice for your next travel experience. This parking service has various benefits for the passengers:
It lets you have a lovely drove from home to the airport
Travellers delegate finding a parking spot to the chauffeur
It lets you have a stress free experience to the terminal
It is an ideal choice for business travellers and families
It saves a lot of time and money
So, meet and greet at Heathrow should be reserved for your next journey so that you can enjoy it and recommend it to your loved ones too! You should not have any doubts as the benefits are right in front of you. If you are going to Heathrow airport as a visitor and not a traveller, you can use the benefits of short stay parking Heathrow to avoid parking hassles.