How Valet Parking Service is Facilitating the Passengers?
To ensure a joyful and peaceful trip for you, make sure to plan your travel essential carefully. Always plan your travel within your budget. While speaking about airport parking, search our for secure and inexpensive Heathrow airport cheap parking options.  If you have decided to choose the official parking for your car, then apart from paying the high parking fee, you will never be guaranteed the safety of your car while you will be traveling. This will not only disturb your budget but will also keep you stressed and concerned about your vehicle.
Valet airport parking Heathrow is the cheap, safe, reliable and secure parking option for the passengers. Today I will be sharing a few benefits of valet parking that will help you to decide your next airport parking. The reservation process is simple and easy to understand. Avail online facility to book the parking slot according to your parking needs. Valet parking is one of the luxurious parking options for the passengers looking for quality parking services and that too at lower prices than the official parking.
On the flight day, once you reach the mutually decided to meet up spot, you are greeted by the professional valet.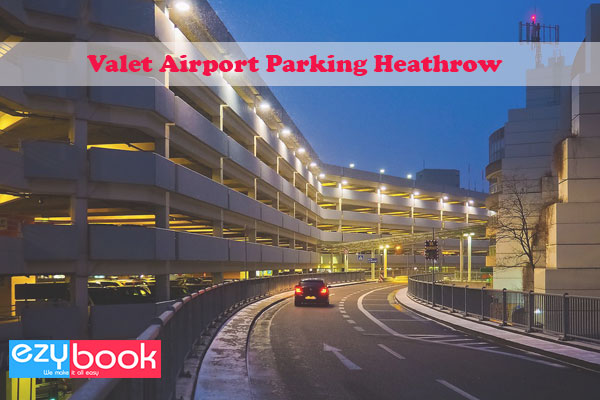 Image By MichaelGaida
Image Source: https://pixabay.com/photos/architecture-building-modern-night-3960170/
Valet is not only responsible to provide you with airport parking services but is also appointed to assist you with the luggage handling while commuting to the check-in terminal. Once you proceed with the boarding procedure, he drives your car to the spot reserved for it. You can also add a car wash facility while booking a  valet service so that a neat and clean car is dispatched to you upon arrival. Upon your return, inform your parking operator ahead of your arrival, so that valet can be sent to hand over your car. In case your car is damaged, you can register the complaint to your reserved parking service.
While choosing the airport parking deals slot for your car, don't forget to compare the prices and benefits associated with each parking service before reserving the best one for you.