Avail Valet Parking for a Stress-Free Heathrow Airport Stay!
Are you looking to bring a royal touch to your airport car parking? Valet parking will be the best service for you. Car parking at the crowded airport can become a problematic task that can spoil your mood even before the beginning of your travel.  Most business travellers prefer to bring professionalism and royalty whether they are travelling overseas to attend meetings or looking to invite their clients to their own place. If you are leaving for a business trip, consider booking a valet or meet and greet Heathrow car parking services for a carefree airport parking experience.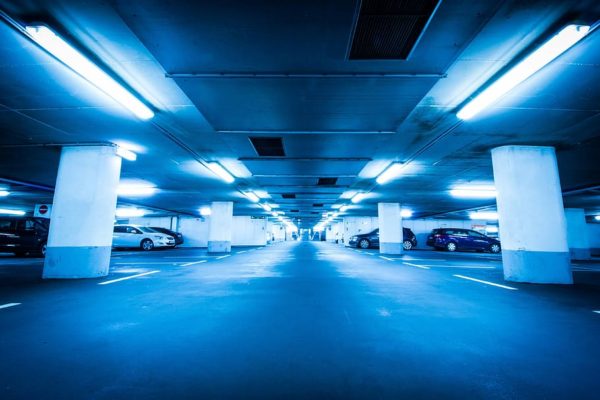 Image Source: https://www.pxfuel.com/en/free-photo-ejtns
Reserve a reputed company
Nothing can be worse than hearing various stories regarding the poor parking conditions. Hence, it is really important to make the reservation with a reputable amenity by going through the reviews of the customers and looking at the company insurance. Before handing over the car keys to the driver sent from your parking operator, make sure that he is fully insured. Book in advance to get rid of any last-minute troubles at the airport.
Check the location of the parking area
Another precaution is to keep in mind the location where you are going to park your car. Mostly the parking lot is not far away from the airport.
Proper  security measures
The security issue is also a major concern that passengers are frequently facing during car parking. Therefore, make sure to book a parking service with a reliable amenity and keep an eye on the security measures that they are taking for their customer cars.
Keep Valet parking service on speed dial
Before travelling, make sure to save a number of reserve parking amenities on your smartphone. Therefore, you are required to call them 15 minutes before your arrival. Similarly, when you land at the airport, you should call them to return for your car.
Compare airport parking deals offering quality parking services at economic rates. We are offering a further 20% discount till 20th January.  Use this promo code ezy-20percentoff to avail 20-20 discounts on EzyBook.