Understand the Need of Online Booking Procedure of Parking Service
Travelling is a big challenge for every passenger. Now-a-days, everything is gone online from music, movies to mail and messages. Even reservations and bookings are done online. Gone are the days, when people book a parking service by visiting the company's office. Now, all you need is a confirmation email after providing your departure, arrival and personal details. The digital world makes this easier than ever, letting you skip long lines of passengers at the airport parking lots.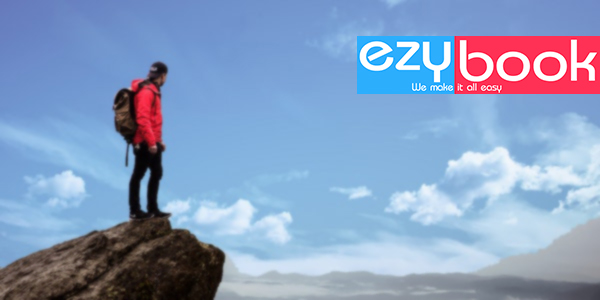 How Online Booking Can Be Done?
Online booking is the best method that saves your time and money. Just book a service by filling a request form and giving following information:
Departure date and time
Personal Information
Vehicle Information
What You Have to Do After Booking a Service?
Get a confirmation email
Call the company and inform them about your arrival at the airport
Meet the chauffeur at the day of departure
Handover your vehicle and take a receipt from the dedicated chauffeur
On your arrival, take your car from the company's appointed chauffeur and head towards your home
It is very important to learn that how easily you can avoid parking issues at the crowded airports of UK. Don't put parking stress on your mind, just compare Gatwick airport parking with a reliable comparison platform and choose the most suitable option for your vehicle. Advance planning and reservation makes your journey hassle-free and comfortable.
Why there is a Need of Advance Booking?
Advance reservation spares all the stress of parking and lets you enjoy your trip peacefully. Here are some advantages of advance booking:
Saves your time and money
Avail discount packages for airport parking Gatwick
Make your trip budget-friendly
Changes in the booking
Enquiry about the company
So, always prefer online booking system for a hassle-free and comfortable trip. Plan your trip in advance and manage all the arrangements smartly. Keep yourself ready for meeting a chauffeur and handing over your vehicle to him while departing from London Gatwick Airport.