Handling Parking Issues for Gatwick Airport
As a traveller, you want to make the most of the journey from your home to the airport and that is the real purpose behind driving in your own car. This not only lets you enjoy but also lets you save a lot of money that you would be otherwise spending on the cab. So, in order to have a smooth start to the journey, find a reliable comparison website and compare Gatwick parking deals and book them according to your convenience.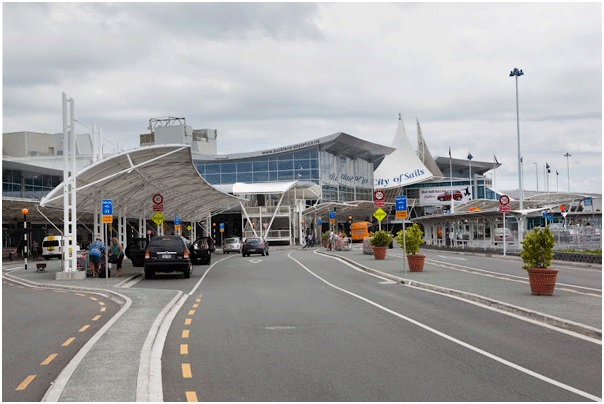 Off-site parking is always a good way to start your journey as it lets you enjoy various benefits:
It is cheaper than on-site parking
It makes the parking process very stress free and convenient
It speeds up the journey
Your car is parked by a professional driver
Travelling with kids and the elderly becomes easier
It ensures a safe parking spot for the car
So, make sure to book a suitable parking option before you plan to fly from one of the busiest airports in UK.
A lot of travellers take airport parking very lightly which is why they end up facing the mess at on-site parking. If you think long stay parking Gatwick would be a good option for your next visit to the airport, then book it at your earliest. As a traveller you should know that not handling parking hassles at the right time could lead to a lot of trouble, the worst one being late for the airport terminal. Compare airport parking at low prices by making a reservation immediately.