Five Airport Car Parking Tips for the Travellers
Finding a space at London Gatwick Airport is one of the major issues that are raising at all crowded airports of UK. It is very difficult and hectic to find a space at official parking lots. On-site parking is not suitable for the travellers who want a smooth and budget-friendly trip because it is expensive and hectic as compared to off-site parking.
So, the best way to get rid of such problems is to use meet and greet airport parking service for making your trip cheap and convenient. It is a perfect solution for all of your parking problems because it provides you a facility of professional assistance from well trained chauffeurs. It also brings an ease and convenience in your trip.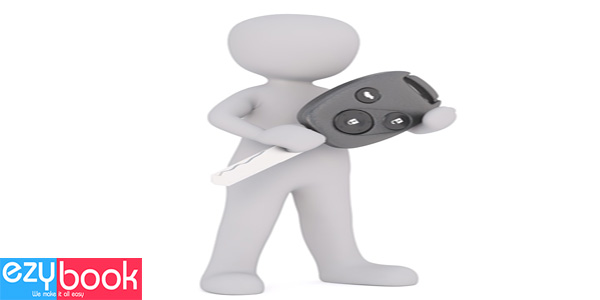 Follow these car parking tips to enjoy a stress-free parking experience:
Choose a Right Parking Option
There are many parking companies that are offering different services for the security of your vehicle. You need to be smart and choose the right and valid company for booking a parking service at London Gatwick Airport. Compare parking prices Gatwick with a trusted platform and select cheap and better service for your vehicle.
Official Parking Services
There is also an option of choosing an on-site parking for your vehicle. The advantage is the convenience of your car being closed to the terminal. The major disadvantage is to wander around for finding a space. This option increases your travelling budget due to its expensive deals.
Meet and Greet Parking Service
The best way to keep your trip in your budget is to book meet and greet parking service with a valid service provider. You need to drive your car to the airport and handover your vehicle to the dedicated chauffeur of the company. He will complete all of the procedure and park you at their compound. Upon your arrival, call the company and inform them about your arrival. So, a chauffeur will return your car at the airport.
So, make a smart choice and choose the best parking deal to have a convenient and peaceful trip.