Why to Use Comparison Platform for Booking A Parking Service?
Due to increase in the number of vehicles, many companies step into the market for offering parking services to the travellers. Every company offers different deals and you don't know what is best for your vehicle. To skip this confusion, you need to plan your trip in advance and make decision by using price comparison site. A trusted comparison site will compare meet and greet parking prices for you and help you in choosing the best option for your vehicle. Parking at the crowded airports is very difficult and time taking task. So, be efficient and take a smart decision to save your valuable time and money.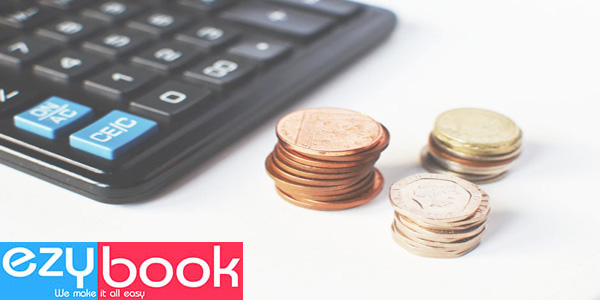 Advantages of Comparison Platform
Know the Rates of Different Companies
When you start using comparison platform, you will get to know the rates of different companies. It helps you to choose the best and cheap option for your vehicle. You have different options for choosing service from high to low rates.
Different Parking Locations
Comparison platform provides you different parking locations with rates. Now, it's up to you to choose the nearest place or a distant compound.
Most of the price comparison sites show you the detail about the company and their parking lots. You will get the whole information about the companies. It will help you choose a quality service for your vehicle.
Keep all these above mentioned benefits in mind and use comparison platform for choosing a right and suitable option for your vehicle. It will help you to get the entire airport parking deals in cheap rates.