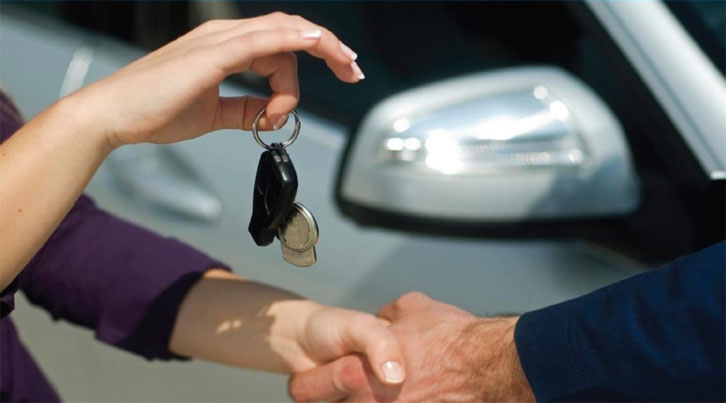 Why Meet & Greet Parking Is Becoming Preferred Parking Option?
Did you know that more than 35% meet and greet bookings back in year 2011 now have increased to almost 60% at most of UK airports? Travellers are choosing this option not just because it is the most convenient way to park your car but also becoming more and more affordable. Meet & greet usually gives the impression of being a premium service for businesses, corporate travellers or leisure holidaymakers. However, there are cheap deals offered at airport parking comparison websites.
So how does Meet and Greet work? Also called Valet Parking, Meet and Greet provides the convenience of simply driving your car to the airport, trained driver awaiting you will take the car from you and park in secure car park and then drive it back to the airport terminal when you are back to collect the vehicle.
You can save a lot by pre-booking especially in busy days. Busy airports like Heathrow or Gatwick may not have spaces available if you book the same day. During booking process, you will be asked to provide arrival and departure time, car information and your personal details. You will be told at which terminal your parking is available. Online airport parking booking systems like our EzyBook service are very user-friendly and bookings can be made in just a few steps.
Who Can Use Meet and Greet?
Meet and Greet no doubt is a no-hassle and no-worry way to park your car. It is the most frequently used option by businesses and leisure trips. Here are some examples who uses this parking method:
The ease and convenience is of course the very reason for using Meet and Greet. Majority of people prefer to use Meet and Greet for the ease of not having to waste time by driving around to find a car park.
If you are traveling with a lot of luggage, it may become unmanageable to load and unload your luggage especially when using a transfer bus. Booking Meet and Greet gives the facility of unloading your stuff at the parking space.
Similarly, families with young children may prefer using meet and greet. Using a transfer bus may be difficult. Meet and greet gives the flexibility to drive your family to the airport in your own car, give the keys to the service provider and walk to your airport terminal without facing any hassle and stress.