What a Traveller Should Do When His Flight is Delayed?
As you all know that waiting for the delayed flight is a very frustrating experience for the passengers especially, who are travelling for the first time. Airport has not been designed as an exciting place. There are a lot of hurdles that come in your way while travelling from the crowded airports of UK. Airport parking is a major issue that needs to be planned in advance. Compare airport parking online and choose the best option in advance. It is a fact that when you manage the entire task in advance and find out that your flight has been delayed, this news really ruins all the excitement of your trip.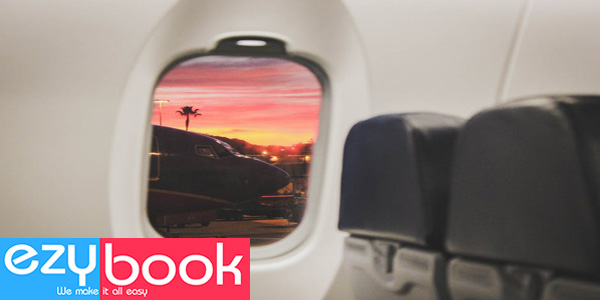 You need to tackle this issue smartly by following these tips:
If your flight has been delayed, then hunt for a free Wi-Fi to keep yourself busy at the airport. You can send important emails and remain connected to your family and friends through social media.
If your flight is delayed, you may be entitled to compensation. So, make sure that you claim what you are entitled to as soon as you find out. The airline company will give you vouchers of food and drinks. Sometimes, when the flight is delayed for a long time, then you may get financial compensation.
There is a variety of restaurants at the airports. Choose the best dine in place and eat your favorite food. Don't forget to take the password of Wi-Fi when you order.
Relax in an Airport Lounge
You can relax yourself in an airport lounge. Book online and get an access to quiet environment, comfortable seating, unlimited Wi-Fi and complementary food and drinks.
So, keep these above mentioned tips in your mind and remain tension-free when you find out that your flight is delayed. Don't forget to book meet and greet in Manchester service for your vehicle.