Parking at Luton Airport- Make Your Travelling Experience Exciting
If you need to go to the airport for business or leisure travel, then it is not comfortable to always ask your friend for a ride. Travelling in your own vehicle is the most convenient way to reach at the airport. But, it is a bit difficult to find a space at airport parking compound. In a busy and fast paces world, every traveller needs a solution of airport parking problem. The best way to tackle this issue is to choose a dependable parking source that takes a good care of your vehicle.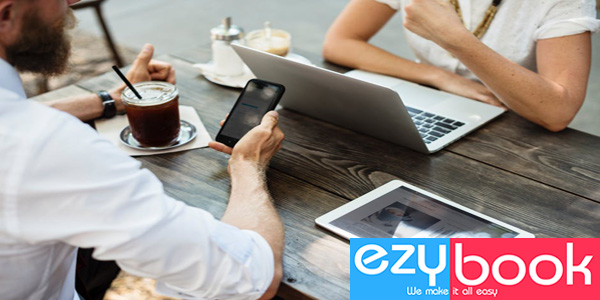 Off-site Parking Service is a Better Option for the Travellers
Let's discuss the importance of an off-site parking service at London Luton Airport.
Availability of a Parking Space
Off-site services make your parking experience better and smooth. On-site parking lots are jam packed with the cars and there is no space for your vehicle. So, book with a private parking source and enjoy your trip without any hassle.
Convenience of Valet Parking Service
Compare airport parking offers and book Valet service because it is the most preferable choice of the travellers. It is a simple and luxurious service in which you can get assistance from the professional chauffeurs.
You don't have to wander around the airport parking lots to find a space for your vehicle. During peak travelling season, you need not to worry about the parking of your car. Meet the professional chauffeur and handover your vehicle.
Valet parking service also includes car wash service. So, relax while you are on the plane because the dedicated chauffeur will take care of car wash, oil change, tire or brake service.
Saves Your Time and Money
By booking an off-site deal, you can avail seasonal discounts which will save your money. Meet the chauffeur at the airport for handing over your vehicle that will save your time. It also adds value in the travel plan of a frequent traveller.
Off-site parking gives you an ease and comfort through online booking method. So, enjoy an ease, convenience and dependability by booking meet and greet Luton service with a trusted parking source.